Free Shipping & Buy More, Pay Less On Everything!
8% Off Fall Sale!
While Supplies Last!
Recommendations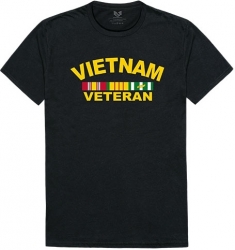 RapDom Vietnam Veteran Graphic Relaxed Mens Tee
$31.68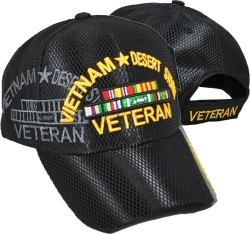 Vietnam + Desert Storm Veteran Shadow Jersey Mesh Line Bill Mens Cap
$22.00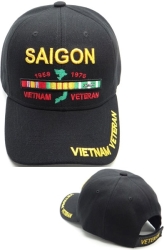 Saigon Vietnam Veteran M2 Mens Cap
$22.80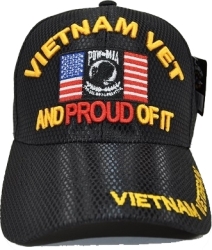 Vietnam Vet and Proud of It Mens Jersey Mesh Cap
$22.31
New!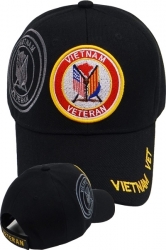 Vietnam Veteran Flags Shadow Mens Cap
$23.00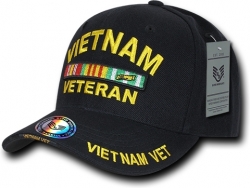 RapDom Vietnam Veteran The Legend Milit Mens Cap
$28.20
6% Off
▶ See More Recommendations
Product Details
Model: 19079
Tags: Yes
Cultural Region: Western World
Cultural Origin: United States
MI-384 CAN TAO WHITE