Free Shipping & Buy More, Pay Less On Everything!
9% Off Fall Sale!
While Supplies Last!
Recommendations
Zeta Phi Beta Diva Domed License Plate Frame
$29.70
Customize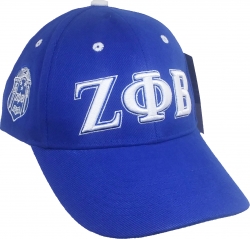 Buffalo Dallas Zeta Phi Beta Sorority Low-Profile Ladies Cap
$24.70
5% Off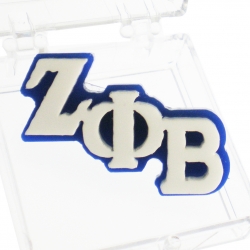 Zeta Phi Beta Small Pin
$14.85
Customize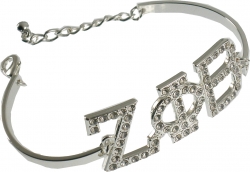 Zeta Phi Beta Austrian Crystal Bracelet
$17.82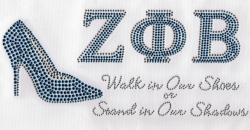 Zeta Phi Beta High Heel Studstone Heat Transfer
$16.83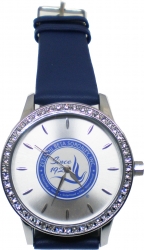 Zeta Phi Beta Sorority Seal Leather Band Watch
$49.50
▶ See More Recommendations
Product Details
Model: 151890
Made In: Ghana
Product Weight: 2.1 oz.
Cultural Region: Western World
Cultural Origin: United States
Show your Greek pride. Made of 100% cotton. They feature rich hand-embroidered Greek letters of your sorority and genuine Ashanti stool designs. These measure 72 x 4.5 and are made in Ghana. Authentic African.