Free Shipping & Buy More, Pay Less On Everything!
6% Off Fall Sale!
While Supplies Last!
Recommendations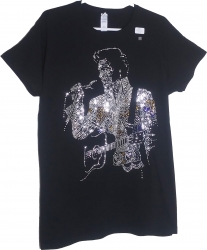 Elvis Presley Aloha Rhinestone Ladies Tee
$32.00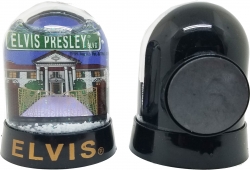 Elvis Presley Blvd. Snowglobe Magnet
$14.80
7% Off
Pack of 2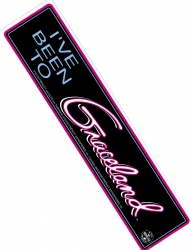 Elvis Presley I've Been To Graceland Bumper Sticker
$9.60
Pack of 2

Elvis Presley 40th Anniversary Collage Bottle Opener Magnet
$11.00
21% Off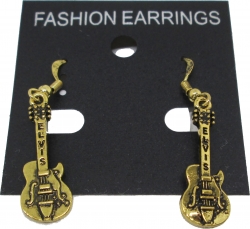 Elvis Presley Guitar Ladies Earrings
$10.50
19% Off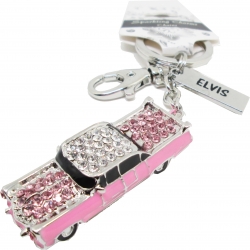 Elvis Presley Pink Caddy Rhinestone Keyring
$12.00
25% Off
▶ See More Recommendations
Product Details
Model: 116624
UPC Number: 870128005900
Product Weight: 0.5 oz.
Cultural Region: Western World
Cultural Origin: United States
TAKING CARE OF BUSINESS BLACK AND GOLD SELF ADHESIVE BUMPER STICKERLightning Bolt Logo
This is a 100%, officially licensed product.