Free Shipping & Buy More, Pay Less On Everything!
7% Off Fall Sale!
While Supplies Last!
Recommendations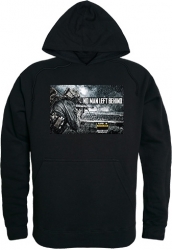 RapDom No Man Left Behind Graphic Mens Pullover Hoodie
$59.17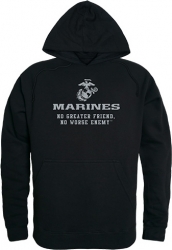 RapDom Marines No Greater Friend Graphic Mens Pullover Hoodie
$55.29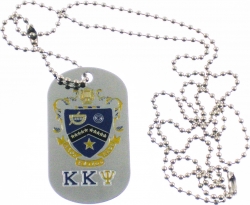 Kappa Kappa Psi Double Sided Dog Tag
$14.10
6% Off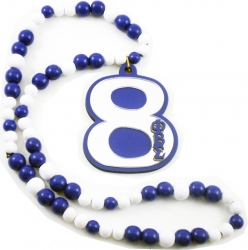 Phi Beta Sigma Line #8 Mirror Wood Color Bead Tiki Necklace
$34.30
Customize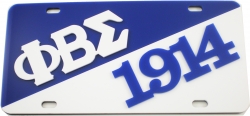 Phi Beta Sigma 1914 Split License Plate
$29.40
Customize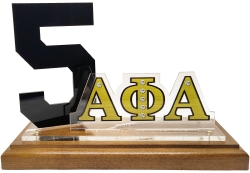 Alpha Phi Alpha Line #5 Desktop Piece with Wooden Base
$42.14
Customize
▶ See More Recommendations
Product Details
Model: 132242
UPC Number: 768117007465
Made In: U.S.A.
Product Weight: 2.15 oz.
Cultural Region: Western World
Cultural Origin: United States
"Flag-It" brand Decals are the cutting edge in stickers. They are screen printed with a double pass of inks for quality, printed on thick mil vinyl stock and laminated with high gloss UV coated laminate and water proof. Great for cars, trucks, vans, RV's boats, travel trailers, motor homes or any use you want a sticker for. Made in the USA.