Free Shipping & Buy More, Pay Less On Everything!
11% Off Spring Sale!
While Supplies Last!
Recommendations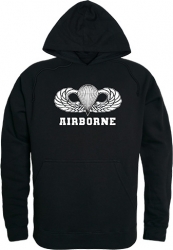 RapDom Airborne Parachute Badge Graphic Mens Pullover Hoodie
$41.75
18% Off
Airborne Parachutist Badge Mens Cap
$17.50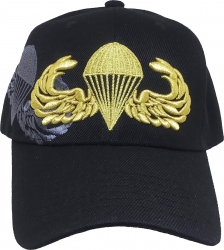 Airborne Parachutist Badge Shadow Mens Cap
$19.00
RapDom Airborne Graphic Relaxed Mens Tee
$17.75
15% Off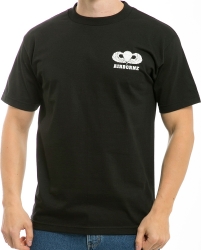 RapDom Airborne Badge Classic Military Mens Tee
$20.75
17% Off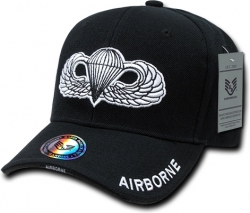 RapDom Airborne Badge The Legend Mens Cap
$23.60
9% Off
Product Details
UPC Number: 841759177328
Size Type: Regular
Tags: Yes
Cultural Region: Western World
Cultural Origin: United States
The Graphic Crewneck Sweatshirt by Rapid Dominance is a warm fleece pullover sweater featuring a screen printed military/law enforcement graphic. The soft yet thick construction is sure to keep you warm at all times.
50% Cotton / 50% Polyester
Screen Printed Graphic
Crew Neck Pullover
Fleece
Super Soft, Thick Construction
Imported