Free Shipping & Buy More, Pay Less On Everything!
27% Off Summer Back to School Sale!
While Supplies Last!
Recommendations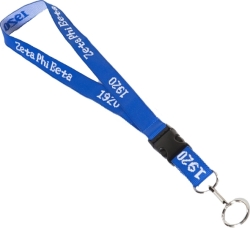 Zeta Phi Beta Classic Woven Embroidered Lanyard
$15.60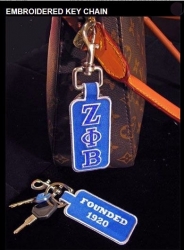 Zeta Phi Beta Founded 1920 Embroidered Clip Keychain
$12.80
9% Off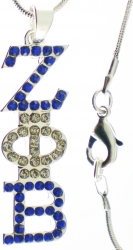 Zeta Phi Beta Drop Letter Crystal Pendant With Chain
$17.50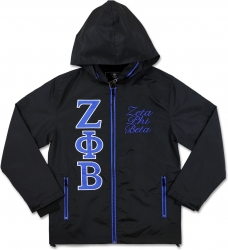 Big Boy Zeta Phi Beta Divine 9 S7 Hooded Ladies Windbreaker Jacket
$117.00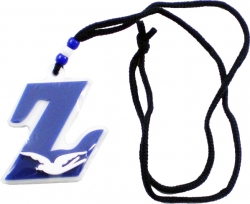 Zeta Phi Beta Big Letter Dove Symbol Medallion
$13.40
21% Off
Customize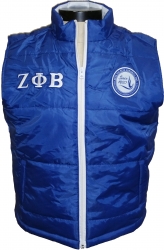 Buffalo Dallas Zeta Phi Beta Ladies Vest
$80.50
▶ See More Recommendations
Product Details
Model: 143739
Made In: U.S.A.
Cultural Region: Western World
Cultural Origin: United States
Founders Series
Shield Crest
3-Letter
1920
This is a 100%, officially licensed product.