Free Shipping & Buy More, Pay Less On Everything!
12% Off Fall Sale!
While Supplies Last!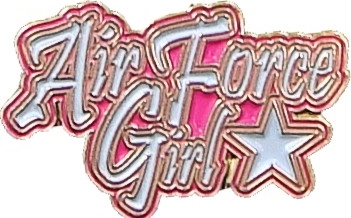 Recommendations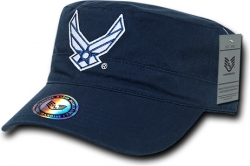 RapDom U.S. Air Force Hap Wings Logo The Private Mens Flat Top Cap
$19.00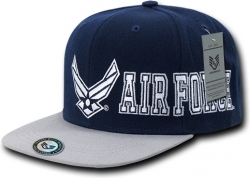 RapDom Air Force 2-Tone D-Day Military Mens Snapback Cap
$21.00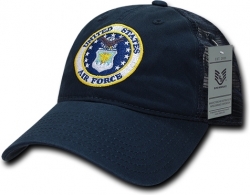 RapDom Air Force Round Logo Relaxed Trucker Mens Cap
$22.00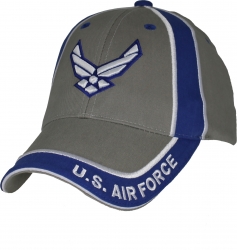 U.S. Air Force Multi-Color 3D Logo Mens Cap
$16.00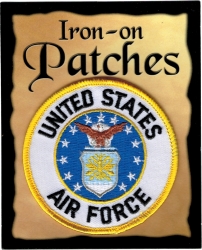 United States Air Force Seal Round Iron-On Patch [Pre-Pack]
$6.00
Pack of 2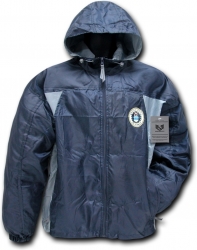 RapDom Air Force 2-Tone Zip-Up Hooded Mens Windbreaker Jacket
$39.00
▶ See More Recommendations
Product Details
UPC Number: 718137770269
Cultural Region: Western World
Cultural Origin: United States
This is a 100%, officially licensed product.