Free Shipping & Buy More, Pay Less On Everything!
59% Off Clearance Sale!
While Supplies Last!
Recommendations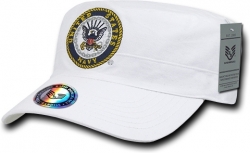 RapDom United States Navy Eagle Logo The Private Mens Flat Top Cap
$17.40
40% Off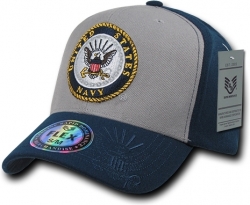 RapDom Navy Flex Mens Fitted Cap
$13.95
55% Off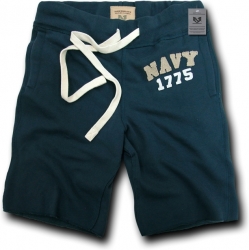 RapDom Navy Normandy Mens Fleece Shorts
$30.60
40% Off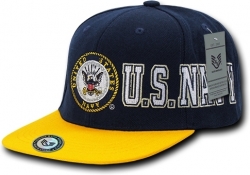 RapDom Navy D-Day Military Mens Snapback Cap
$18.60
40% Off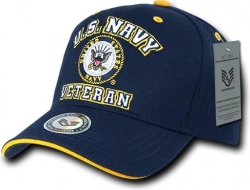 RapDom U.S. Navy Veterans Mens Cap
$25.92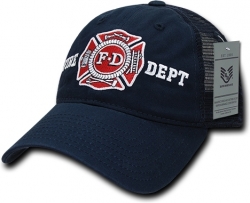 RapDom Fire Dept Relaxed Trucker Mens Cap
$22.33
23% Off
▶ See More Recommendations
Product Details
Model: 126589-126589
UPC Number: 718137706251
Product Weight: 0.45 oz.
Cultural Region: Western World
Cultural Origin: United States
Eagle Crest quality embroidered patches. Officially licensed by the U.S. Navy; royalties paid go to the U.S. Military MWR (Moral, Welfare and Recreation) funds.