Free Shipping & Buy More, Pay Less On Everything!
19% Off Winter Sale!
While Supplies Last!
Recommendations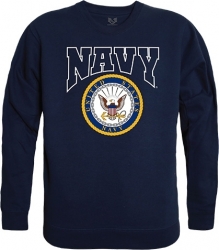 RapDom Navy Graphic Mens Crewneck Sweatshirt
$54.00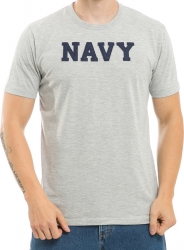 RapDom Navy Oceanside Applique Mens Tee
$34.00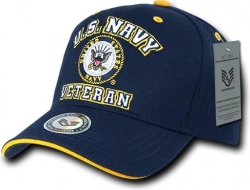 RapDom U.S. Navy Veterans Mens Cap
$27.00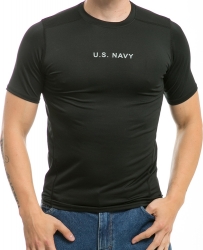 RapDom Navy RapidCool Performance Mens T-Shirt
$40.59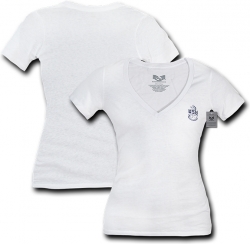 RapDom US Navy Womens V-Neck Tee
$27.30
11% Off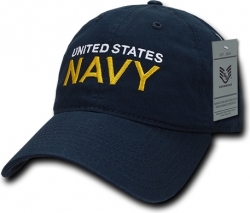 RapDom United States Navy Text Relaxed Cotton Mens Cap
$29.00
▶ See More Recommendations
Product Details
Model: 126589
UPC Number: 718137706251
Product Weight: 0.45 oz.
Cultural Region: Western World
Cultural Origin: United States
Eagle Crest quality embroidered patches. Officially licensed by the U.S. Navy; royalties paid go to the U.S. Military MWR (Moral, Welfare and Recreation) funds.