Free Shipping & Buy More, Pay Less On Everything!
15% Off Winter Sale!
While Supplies Last!
Recommendations
82nd Airborne Division Cotton Trucker Mens Meshback Cap
$14.45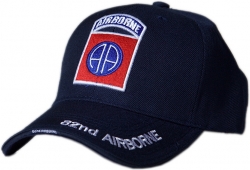 US Honor 82nd Airborne Division Mens Cap
$18.00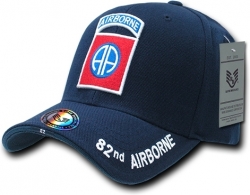 RapDom 82nd Airborne The Legend Milit Mens Cap
$20.00
82nd Airborne Division Logo Shadow Mens Cap
$14.00
82nd Airborne Division Shadow Jersey Mesh Mens Cap
$15.00
New!
Product Details
UPC Number: 768117007434
Made In: U.S.A.
Product Weight: 0.4 oz.
Cultural Region: Western World
Cultural Origin: United States
These decals are printed on waterproof, laminated, durable vinyl stock with UV (ultra-violet) blocking inks. Also, these flag decals are manufactured with non-permanent adhesives for easy removal making them great for cars, travel trailers, boats, motor homes, trucks and motorcycles. Unless otherwise noted the decals are 3.25" x 4.75".