Free Shipping & Buy More, Pay Less On Everything!
22% Off Clearance Sale!
While Supplies Last!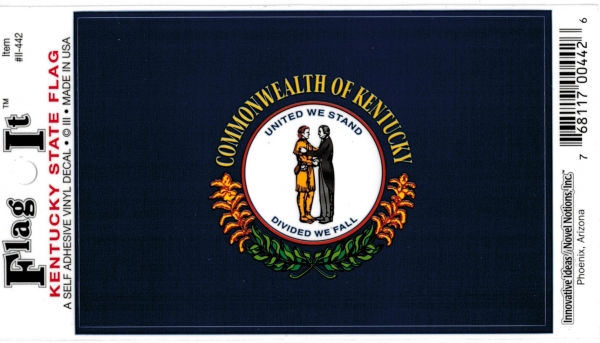 Recommendations
RapDom Thin Red Line Embroidered Operator Mens Cap
$17.00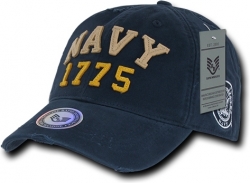 RapDom Navy Vintage Athletic Mens Cap
$23.00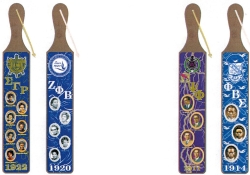 Greek Founders Acrylic Topped Pattern Back Wood Paddle
$48.00
Customize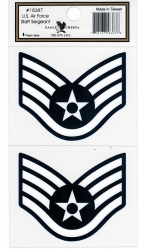 U.S. Air Force Staff Sergeant Outside Car Decal Sticker [Pre-Pack]
$5.80
Set of 2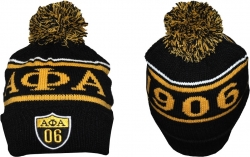 Alpha Phi Alpha Divine 9 S8 Mens Cuff Beanie Cap with Ball
$26.00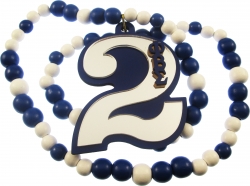 Phi Beta Sigma Line #2 Mirror Wood Color Bead Tiki Necklace
$34.00
Customize
▶ See More Recommendations
Product Details
UPC Number: 768117004426
Made In: U.S.A.
Product Weight: 0.4 oz.
Cultural Region: Western World
Cultural Origin: United States
These decals are printed on waterproof, laminated, durable vinyl stock with UV (ultra-violet) blocking inks. Also, these flag decals are manufactured with non-permanent adhesives for easy removal making them great for cars, travel trailers, boats, motor homes, trucks and motorcycles. Unless otherwise noted the decals are 3.25" x 4.75".