Free Shipping & Buy More, Pay Less On Everything!
9% Off Winter Sale!
While Supplies Last!
Recommendations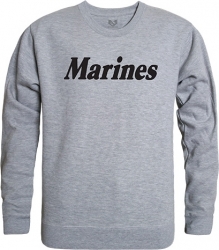 RapDom Marines Text Graphic Mens Crewneck Sweatshirt
$46.44
17% Off
RapDom Forever USA Map Graphicmens Pullover Hoodie
$49.02
19% Off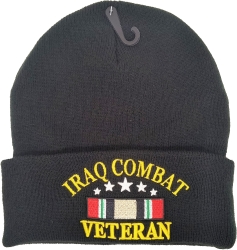 Iraq Combat Veteran Mens Cuffed Beanie Cap
$19.00
New!
Alpha Phi Alpha Color Swirl Silicone Bracelet [Pre-Pack]
$13.00
Pack of 2
Big Boy Pres. Barack Obama Athletic Script S4 Mens Snapback Cap
$29.00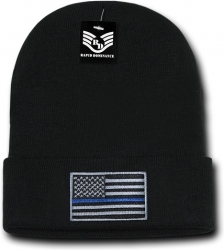 RapDom Thin Blue Line USA Flag Mens Cuff Beanie
$21.00
▶ See More Recommendations
Product Details
Model: 101469
UPC Number: 768117004396
Made In: U.S.A.
Product Weight: 2.39 oz.
Cultural Region: Western World
Cultural Origin: United States
"Flag-It" brand Decals are the cutting edge in stickers. They are screen printed with a double pass of inks for quality, printed on thick mil vinyl stock and laminated with high gloss UV coated laminate and water proof. Great for cars, trucks, vans, RV's boats, travel trailers, motor homes or any use you want a sticker for. Made in the USA.