Free Ground US Shipping On Everything!
27% Off Clearance Sale!
While Supplies Last!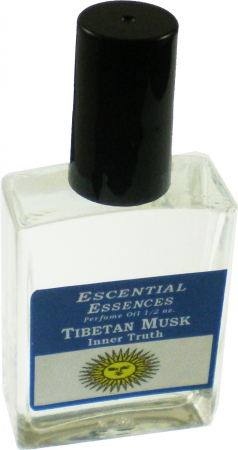 Recommendations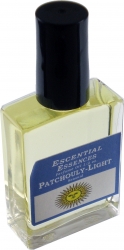 Escential Essences Patchouly-Light Scented Oil
$8.80
27% Off

Escential Essences Love 16-Incense Cone Pack [Pre-Pack]
$6.28
37% Off
2-Pack
Product Details
Product Weight: 2.0 oz.
Cultural Region: Eastern World
Cultural Origin: China
The warm and earth fragrance of musk. Premium scented oil for aroma lamps or perfume. Half ounce per bottle.