Free Shipping & Buy More, Pay Less On Everything!
7% Off Spring Sale!
While Supplies Last!
Recommendations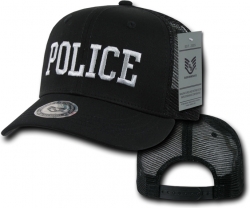 RapDom Police Back To The Basics Mesh Mens Cap
$24.25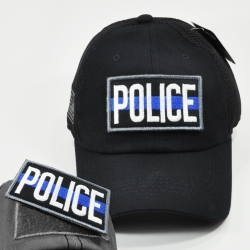 Police Text Thin Blue Line Patch Meshback Mens Cap
$18.80
6% Off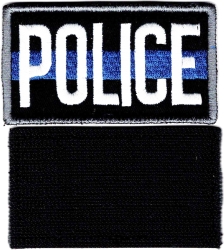 Thin Blue Line Police Text Velcro Patch [Pre-Pack]
$13.20
6% Off
Pack of 2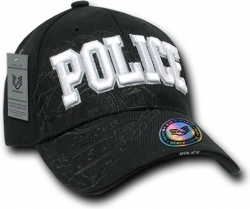 RapDom Police Shadow Emblem Law Enforcement Mens Cap
$28.00
RapDom Thin Blue Line All Give Some Tactical Graphics Mens Tee
$19.25
16% Off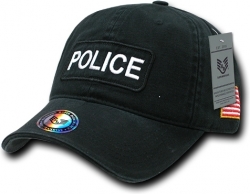 RapDom Police Dual Flag Raid Unstructured Mens Cap
$22.00
15% Off
▶ See More Recommendations
Product Details
UPC Number: 841759175997
Size Type: Regular
Tags: Yes
Cultural Region: Western World
Cultural Origin: United States
If you are on the market for an extremely comfortable sweatshirt, then look no further. These pullover fleece hoodies are incredibly soft and will give you the comfort and confidence to handle any situation. The front features premium digital graphics and enhanced colorfast characteristics along with a Kangaroo Pocket. Our RAPDOM Tactical pullover fleece hoodies are stylish, make sure to get yours today.
S, M, L, XL, 2X
50% Cotton / 50% Polyester
Adjustable Drawstring
Kangaroo Pocket
Machine Wash
Imported