Free Shipping & Buy More, Pay Less On Everything!
46% Off Deep Discount Clearance Sale!
While Supplies Last!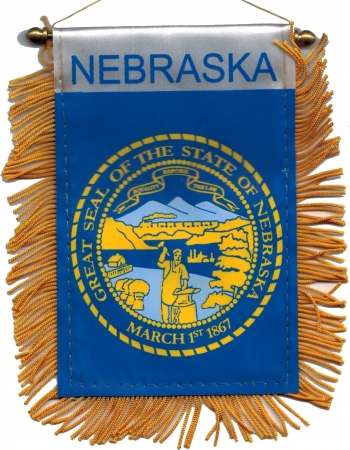 Recommendations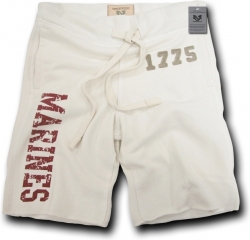 RapDom Marines Brighton Beach Mens Shorts
$25.00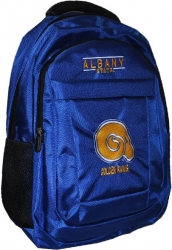 Albany State Rams Backpack
$67.00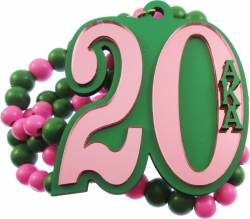 Alpha Kappa Alpha Line #20 Mirror Wood Color Bead Tiki Necklace
$34.40
Customize
Grambling State University Ladies Captains Cadet Cap
$28.00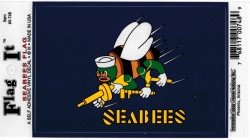 Seabees Logo Flag Outside Car Decal Sticker [Pre-Pack]
$3.80
5% Off
Pack of 2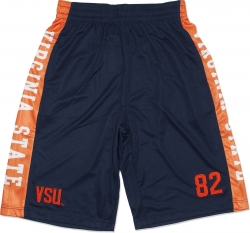 Virginia State Trojans Mens Basketball Shorts
$42.00
▶ See More Recommendations
Product Details
Cultural Region: Western World
Cultural Origin: United States
Comes with a string, brass staff, and suction cup. Double sided.