Free Shipping & Buy More, Pay Less On Everything!
5% Off Winter Sale!
While Supplies Last!
Recommendations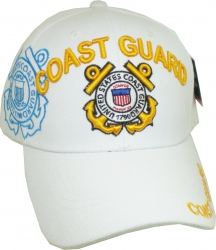 Coast Guard Logo Shadow Mens Cap
$13.00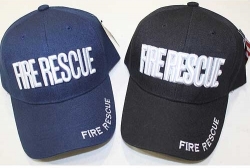 Fire Rescue Text Sandwich Bill Mens Cap
$8.75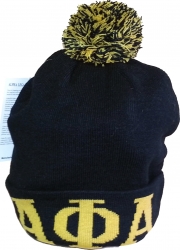 Alpha Phi Alpha Knit Cuff Beanie Cap with Ball
$28.00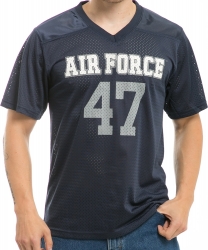 RapDom Air Force #47 Mens Football Practice Jersey
$34.00
The Culpeper Minute Men Flag Car Decal Sticker [Pre-Pack]
$3.90
Pack of 2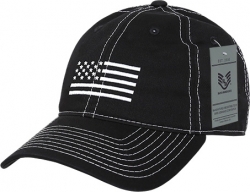 RapDom White US Flag Graphic Relaxed Mens Cap
$17.00
▶ See More Recommendations
Product Details
UPC Number: 768117004365
Made In: U.S.A.
Product Weight: 0.4 oz.
Cultural Region: Western World
Cultural Origin: United States