Free Shipping & Buy More, Pay Less On Everything!
13% Off Summer Back to School Sale!
While Supplies Last!
Recommendations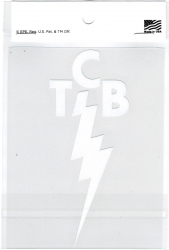 Elvis Presley TCB Logo Cut-Out Graphic Decal Sticker
$9.80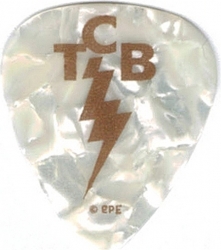 Elvis Presley TCB Logo Plastic Guitar Pick [Pre-Pack]
$7.50
6% Off
Pack of 2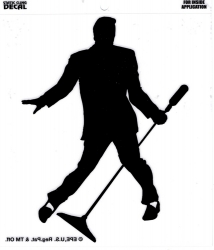 Elvis Presley Silhouette Static Cling Decal Sticker
$12.75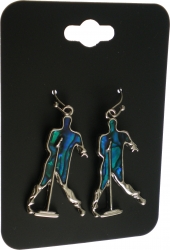 Elvis Presley Silhouette Aqua Earrings
$10.76
23% Off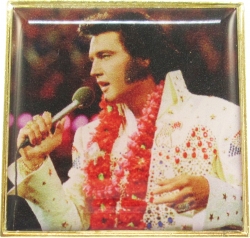 Elvis Presley Aloha Photo Epoxy Lapel Pin
$9.38
15% Off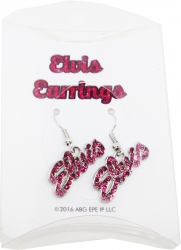 Elvis Presley Pink Rhinestone Ladies Earrings
$12.60
30% Off
▶ See More Recommendations
Product Details
Model: 4139
UPC Number: 870128020200
Product Weight: 3.2 oz.
Cultural Region: Western World
Cultural Origin: United States
NON BREAKABLE ORNAMENT
This is a 100%, officially licensed product.