Free Shipping & Buy More, Pay Less On Everything!
12% Off Winter Sale!
While Supplies Last!
Recommendations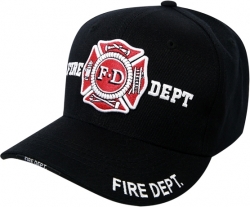 RapDom Fire Dept. Deluxe Law Enf. Mens Cap
$25.74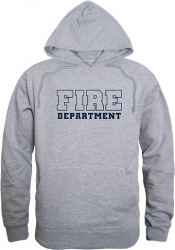 RapDom Fire Department Graphic Mens Pullover Hoodie
$49.02
19% Off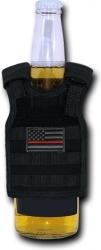 RapDom Thin Red Line Tactical Mini Vest Black Bottle Koozie
$23.52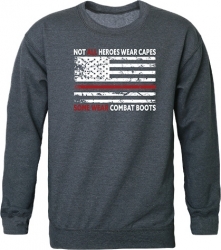 RapDom Not All Heroes Wear Capes w/Thin Red Line Graphic Mens Crewneck Sweatshirt
$39.96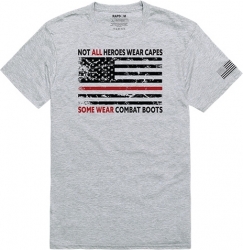 RapDom Not All Heroes Wear Capes w/Thin Red Line Tactical Graphics Mens Tee
$25.80
24% Off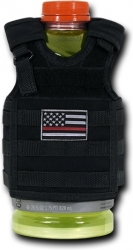 RapDom Thin Red Line Deluxe Tactical Mini Vest Bottle Koozie
$25.80
16% Off
▶ See More Recommendations
Product Details
Model: 151938
UPC Number: 768117088563
Made In: U.S.A.
Product Weight: 4.79 oz.
Cultural Region: Western World
Cultural Origin: United States
Firefighter Mourning Flag / Red Lives Matter"Flag-It" brand irons on patches are superior compared to all of the other patches on the market. The patches are 100% digitally embroidered for the precision needed for fine detail. They have a high quality heat sealed backing for ironing on T-shirts, pants, sweaters or hats. You can also sew them on. Each patch is packaged individually. Packaged and printed in the USA.