Free Shipping & Buy More, Pay Less On Everything!
No Longer Available for Sale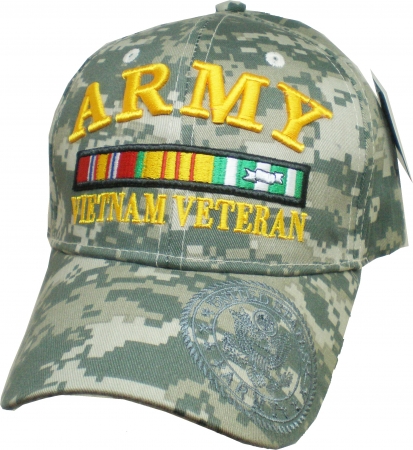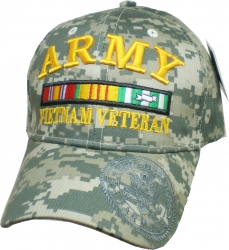 Recommendations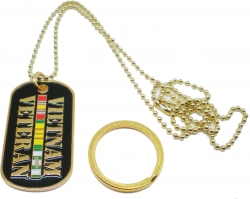 Vietnam Veteran Metal Embossed Dog Tag Key Chain Combo
$16.00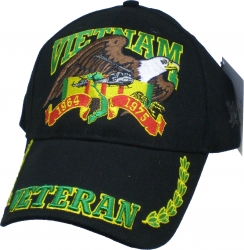 Vietnam Veteran with Eagle Mens Cap
$16.00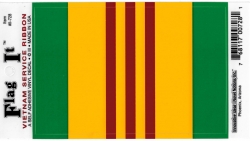 Vietnam War Service Ribbon Car Decal Sticker [Pre-Pack]
$4.00
Pack of 2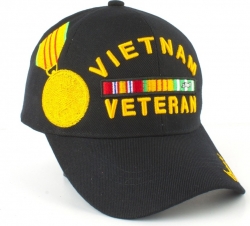 Vietnam Veteran Ribbons with Color Medal Mens Cap
$13.00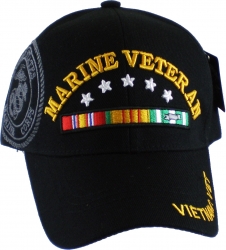 Marine Vietnam Veteran Ribbons & Stars Shadow Mens Cap
$13.00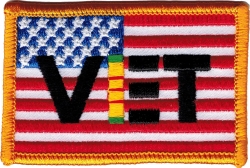 American Flag with Vietnam Vet Ribbon Iron-On Patch
$5.00
▶ See More Recommendations
Product Details
Tags: Yes
Product Weight: 2.9 oz.
Cultural Region: Western World
Cultural Origin: United States
* Navy Vietnam Vet
* One Size Fits All (Velcro Adjustment)
This is a 100%, officially licensed product.