Free Shipping & Buy More, Pay Less On Everything!
23% Off Summer Back to School Sale!
While Supplies Last!
Recommendations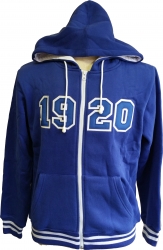 Buffalo Dallas Zeta Phi Beta 1920 Applique Zip-Up Ladies Hoodie
$59.00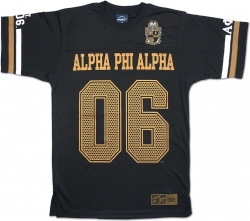 Big Boy Alpha Phi Alpha Divine 9 Mens Jersey Tee
$46.00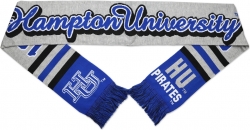 Big Boy Hampton Pirates S5 Mens Knit Scarf
$32.00
New!
Alpha Kappa Alpha Pretty Girls Wear 20 Pearls License Plate Frame
$20.20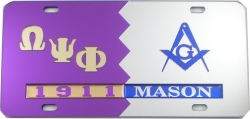 Omega Psi Phi + Mason Split Mirror License Plate
$31.00
Customize
RapDom Marines Back To The Basics Meshback Mens Cap
$20.00
▶ See More Recommendations
Product Details
Tags: Yes
Product Weight: 2.9 oz.
Cultural Region: Western World
Cultural Origin: United States
100% Acrylic
This is a 100%, officially licensed product.