Free Shipping & Buy More, Pay Less On Everything!
6% Off Winter Sale!
While Supplies Last!
Recommendations
RapDom United States Air Force Graphic Mens Crewneck Sweatshirt
$42.05
11% Off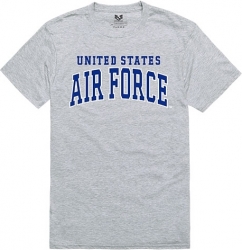 RapDom USAF Graphic Relaxed Mens Tee
$19.05
9% Off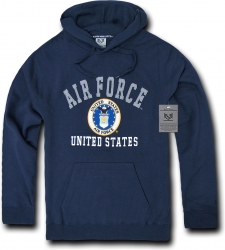 RapDom US Air Force Pullover Mens Hoodie
$55.40
8% Off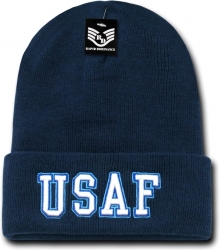 RapDom Air Force Text Military Long Cuff Mens Beanie Cap
$19.05
9% Off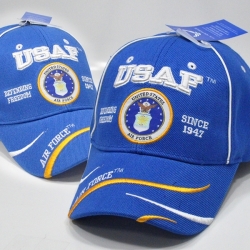 USAF Defending Freedom Mens Cap
$15.65
8% Off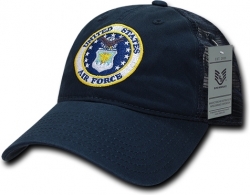 RapDom Air Force Round Logo Relaxed Trucker Mens Cap
$23.45
10% Off
▶ See More Recommendations
Product Details
UPC Number: 847418005254
Tags: Yes
Cultural Region: Western World
Cultural Origin: United States
Our Military/Law Flex Baseball cap features a 3-D High Definition embroidery design on the crown and an embroidered logo on the back. The "stretch-to-fit" design ensures a comfortable and quick fit. This cap has a clean overall look and there is no strap that requires adjusting.
The cap comes in: Army, Navy, USMC, USAF, Police, Security, & Fire Rescue.
Fitting Type : Comfort Fit
3-D High Definition embroidery
Embroidered logo on the back of the crown
Stretch-to-fit design
Sizes: S/M or L/XL
97% Acrylic / 3% Spandex
Imported