Free Shipping & Buy More, Pay Less On Everything!
39% Off Clearance Sale!
While Supplies Last!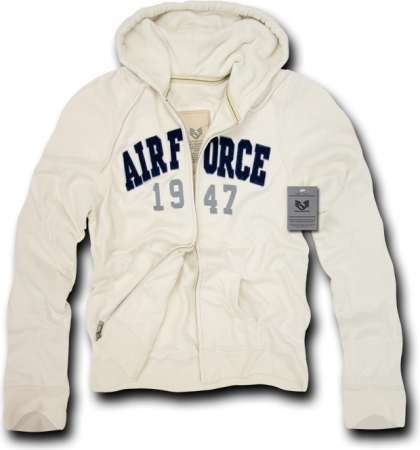 Recommendations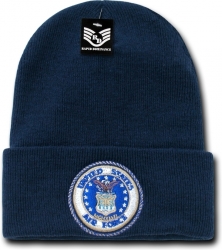 RapDom Air Force Emblem Military Long Cuff Mens Beanie Cap
$14.00
U.S. Air Force Logo Extreme Embroidery Stretch Fit Mens Cap
$17.00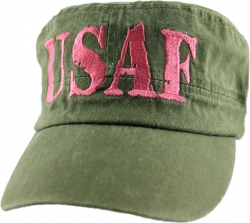 USAF Text Tonal Washed Flat Top Ladies Cadet Cap
$16.00

Air Force Fly Boy Vanity Gift Spicy Hot Sauce
$13.00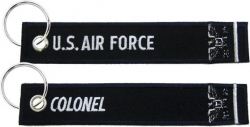 U.S. Air Force Colonel Key Ring Pull Tag Embroidered Keychain
$9.00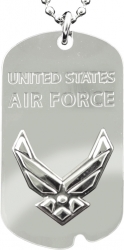 United States Air Force Hap Wings Logo Metal Embossed Dog Tag
$16.00
▶ See More Recommendations
Product Details
UPC Number: 837159000885
Size Type: Regular
Tags: Yes
Cultural Region: Western World
Cultural Origin: United States
Deluxe Military fleece full zip hoodie/sweatshirt by Rapid Dominance. Classic G.I fit with a 3-layer applique logo design. Our deluxe full zip military fleece hoodie has an inner waffle lining and a great vintage look. This military fleece sweatshirt is available in Airforce, Army, Marines and Navy.
Fitting Type : Comfort Fit
Full zip with hood
Size: S, M, L, XL, 2X
Thermal Waffle Lining
Vintage Military Wash
3 Layer Applique Logo
74% Cotton / 26% Polyester
Slim fit military zip up sweatshirt with hood
Imported