Free Ground US Shipping On Everything!
12% Off Summer Back to School Sale!
While Supplies Last!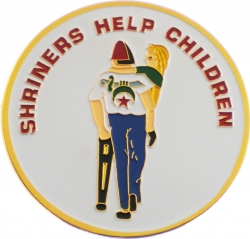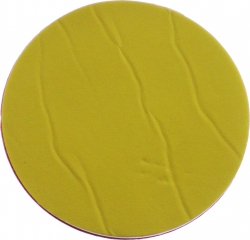 Recommendations
Hillbilly Degree Etched Round Car Emblem
$11.60
International Masons Blue House Symbol Round Car Emblem
$9.00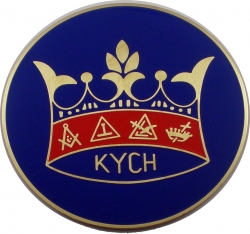 Knights of the York Cross of Honour Etched Round Car Emblem
$7.28
39% Off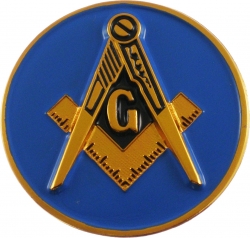 Mason Blue House Symbol Classic Round Car Emblem
$9.40
6% Off
Knights Templar Cut Out Car Emblem
$9.70
Mason Blue Lodge Symbol Etched Car Emblem
$10.00
▶ See More Recommendations
Product Details
Product Weight: 0.3 oz.
Shriners help children car emblem. This car emblem has a white background with the wording, Shriners Help Children, across the top in red. The car emblem is made out of long lasting aluminum and has a self adhesive backing.