Free Ground US Shipping On Everything!
22% Off Clearance Sale!
While Supplies Last!
Recommendations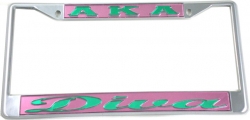 Alpha Kappa Alpha Diva License Plate Frame
$17.80
15% Off
RapDom USA Flag Mens Graphic Tee
$18.00
Sigma Alpha Iota Double Sided Dog Tag
$8.50
15% Off

Sigma Gamma Rho Branded Letters Traditional Paddle
$31.00
Customize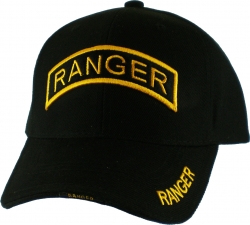 Army Ranger Division Sandwich Bill Mens Cap
$18.00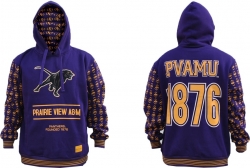 Prairie View A&M Panthers S2 Pullover Mens Hoodie
$71.00
▶ See More Recommendations
Product Details
Product Weight: 0.4 oz.
Cultural Region: Western World
Cultural Origin: United States
Comes with a string, brass staff, and suction cup. Double sided.