Free Ground US Shipping On Everything!
21% Off Clearance Sale!
While Supplies Last!
Recommendations
Alpha Psi Lambda Domed Script License Plate Frame
$36.00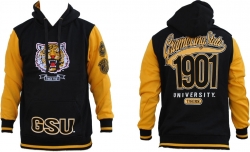 Grambling State Tigers Pullover Mens Hoodie
$71.00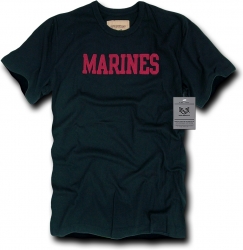 RapDom Marines Basic Felt Applique Mens Tee
$21.00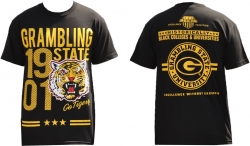 Grambling State University S7 Mens Tee
$29.00
Special Forces De Oppresso Liber Challenge Coin
$14.20
11% Off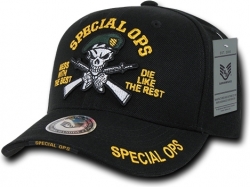 RapDom Green Beret Special Ops Deluxe Milit. Mens Cap
$17.00
▶ See More Recommendations
Product Details
Product Weight: 0.4 oz.
Cultural Region: Western World
Cultural Origin: United States
Comes with a string, brass staff, and suction cup. Double sided.