Free Ground US Shipping On Everything!
9% Off Spring Sale!
While Supplies Last!
Recommendations
RapDom Navy Text Military Long Cuff Beanie Cap
$14.00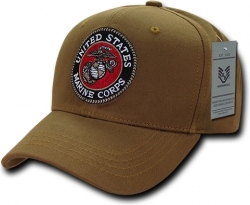 RapDom Marines Seal Back To The Basics Mens Cap
$19.00
Sigma Gamma Rho Divine 9 S6 Ladies Sweater
$169.00

Omega Psi Phi Acrylic Topped Script Wood Paddle
$54.00
Customize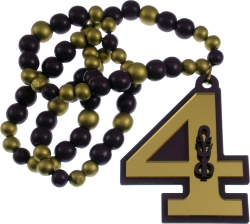 Omega Psi Phi Line #4 Mirror Wood Color Bead Tiki Necklace
$40.00
Customize
Sigma Gamma Rho Domed Ee-Yip Call License Plate Frame
$31.00
Customize
▶ See More Recommendations
Product Details
Cultural Region: Western World
Cultural Origin: United States
Comes with a string, brass staff, and suction cup. Double sided.