Free Ground US Shipping On Everything!
45% Off Deep Discount Clearance Sale!
While Supplies Last!
Recommendations
Naval Aviator Wings of Gold Challenge Coin
$17.00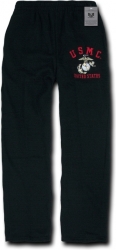 RapDom United States Marines USMC Mens Fleece Pants
$51.00
North Carolina Central Eagles S3 Mens Knit Scarf
$32.00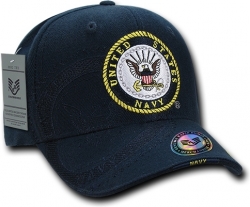 RapDom United States Navy Round Emblem Shadow Mens Cap
$23.00
Alpha Kappa Alpha Till The Day I Die Domed License Plate Frame
$27.00
Customize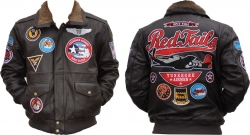 Tuskegee Airmen S3 Mens Leather Jacket
$312.00
▶ See More Recommendations
Product Details
Cultural Region: Western World
Cultural Origin: United States
Comes with a string, brass staff, and suction cup. Double sided.