Free Ground US Shipping On Everything!
28% Off Clearance Sale!
While Supplies Last!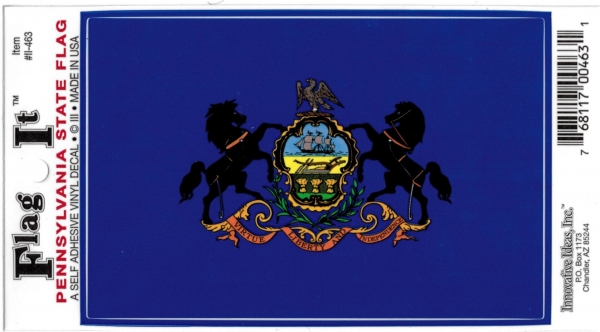 Recommendations
Zeta Phi Beta 2-Tone Color Silicone Bracelet [Pre-Pack]
$8.00
Pack of 2
Alpha Kappa Alpha Polo Golf Womens Tee
$40.30
14% Off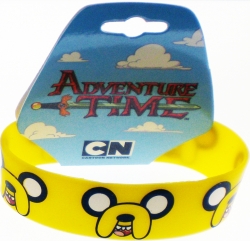 Adventure Time Jake Faces Silicone Rubber Wristband [Pre-Pack]
$14.20
11% Off
Pack of 2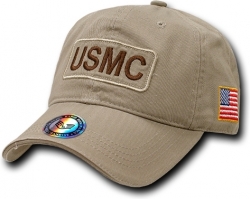 RapDom USMC Dual Flag Raid Mens Cap
$21.00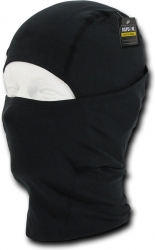 RapDom Convertible Balaclava Mens Face Mask
$22.00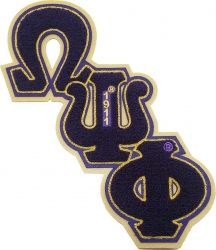 Omega Psi Phi Diagonal Letter Chenille Sew-On Patch
$14.60
9% Off
▶ See More Recommendations
Product Details
UPC Number: 768117004631
Made In: U.S.A.
Product Weight: 0.4 oz.
Cultural Region: Western World
Cultural Origin: United States
These decals are printed on waterproof, laminated, durable vinyl stock with UV (ultra-violet) blocking inks. Also, these flag decals are manufactured with non-permanent adhesives for easy removal making them great for cars, travel trailers, boats, motor homes, trucks and motorcycles. Unless otherwise noted the decals are 3.25" x 4.75".