Free Ground US Shipping On Everything!
20% Off Clearance Sale!
While Supplies Last!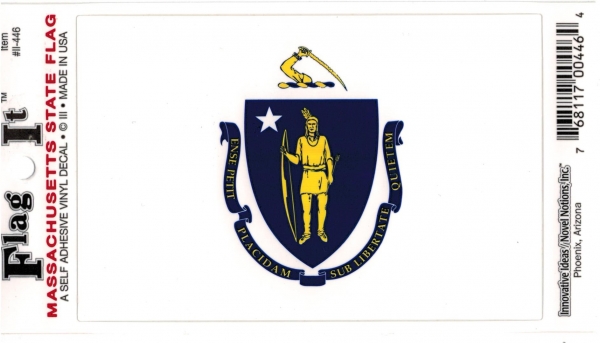 Recommendations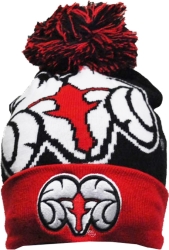 Winston Salem State Rams S8 Beanie
$17.50
20% Off
Tennessee State Tigers S2 Scarf
$38.00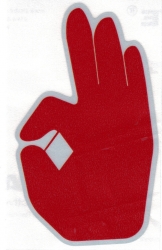 Kappa Alpha Psi Hand Sign Reflective Symbol Decal Sticker
$5.80
Customize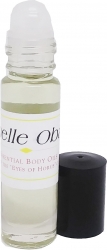 Michelle Obama for Women Roll-On Perfume Body Oil
$9.00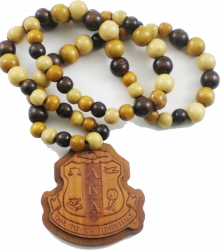 Alpha Kappa Alpha Laser Engraved Crest Wood Bead Tiki Necklace
$34.00
Customize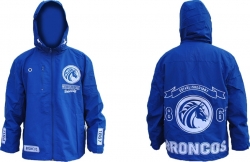 Fayetteville State Broncos S2 Mens Windbreaker Jacket
$119.00
▶ See More Recommendations
Product Details
UPC Number: 768117004464
Made In: U.S.A.
Product Weight: 0.4 oz.
Cultural Region: Western World
Cultural Origin: United States
Flag-It brand decals are printed on waterproof, laminated, durable vinyl stock with UV (ultra-violet) blocking inks. Our flag decals are manufactured with non-permanent adhesives for easy removal making them great for cars, travel trailers, boats, motor homes, trucks and motorcycles.