Free Ground US Shipping On Everything!
5% Off Spring Sale!
While Supplies Last!
Recommendations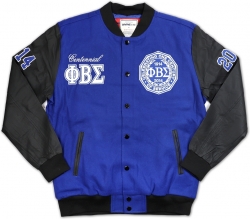 Phi Beta Sigma Divine 9 S3 Mens Wool & Leather Jacket
$156.00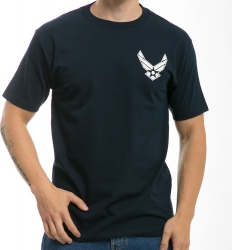 RapDom Air Force Hap Wings Basic Military Mens Tee
$17.00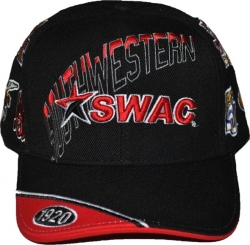 SWAC Conference All-Team S5 Razor Mens Cap
$25.00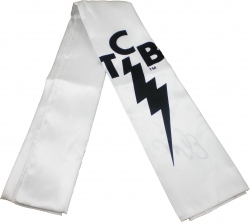 Elvis Presley TCB Logo with Signature Ladies Scarf
$13.00
7% Off
RapDom U.S. Army Full Zip-Up Mens Hoodie Jacket
$57.00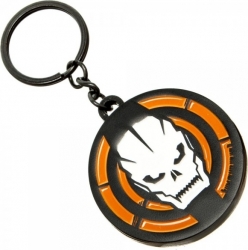 Call of Duty Black Ops III Metal Keychain
$10.00
▶ See More Recommendations
Product Details
UPC Number: 768117004365
Made In: U.S.A.
Product Weight: 0.4 oz.
Cultural Region: Western World
Cultural Origin: United States