Free Ground US Shipping On Everything!
12% Off Summer Back to School Sale!
While Supplies Last!
Recommendations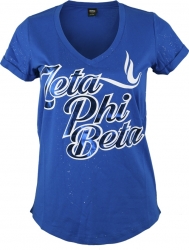 Zeta Phi Beta Glitter Divine 9 Ladies Tee
$32.00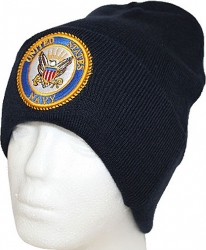 United States Navy Round Eagle Emblem Cuff Beanie Cap
$9.20
23% Off
United States Army We Hold The Cards Mens Cap
$18.00
Alpha Kappa Alpha Rhinestud Divine 9 S10 Ladies Football Jersey
$83.00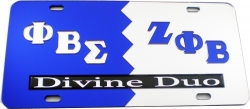 Phi Beta Sigma + Zeta Phi Beta Divine Duo Split License Plate
$33.00
Customize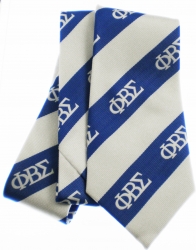 Phi Beta Sigma Striped Mens Neck Tie
$16.35
▶ See More Recommendations
Product Details
UPC Number: 768117004365
Made In: U.S.A.
Product Weight: 0.4 oz.
Cultural Region: Western World
Cultural Origin: United States