Free Ground US Shipping On Everything!
47% Off Clearance Sale!
While Supplies Last!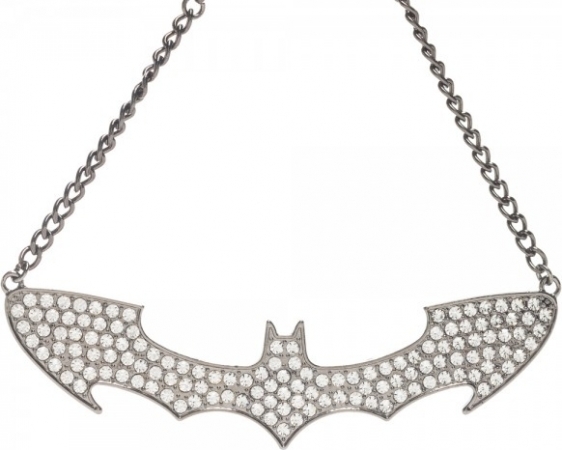 Recommendations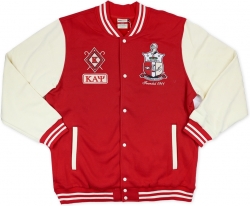 Kappa Alpha Psi Divine 9 S3 Mens Fleece Jacket
$81.00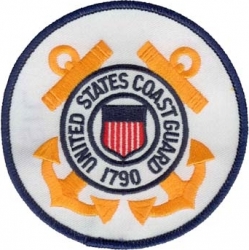 United States Coast Guard Emblem Round Iron-On Patch
$13.00
Elvis Presley Signature On Guitar Iron-On Patch
$6.75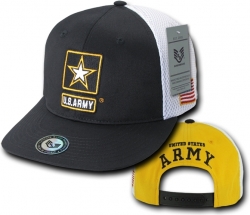 RapDom U.S. Army Strong Tri-Color Deluxe Mesh Mens Snapback Cap
$23.00
F-15 Eagle Fighter Jet Outside Car Decal Sticker [Pre-Pack]
$13.00
Pack of 2
RapDom Army Star Back To The Basics Mesh Mens Cap
$20.00
▶ See More Recommendations
Product Details
UPC Number: 887439663590
Tags: Yes
Product Weight: 2.3 oz.
Cultural Region: Western World
Cultural Origin: United States
Charm Size: 5.5"W x 2"T
Adjustable Chain
This is a 100%, officially licensed product.