Free Ground US Shipping On Everything!
40% Off Clearance Sale!
While Supplies Last!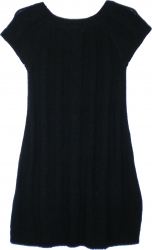 Recommendations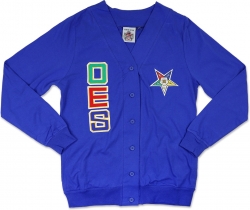 Eastern Star Lightweight Divine Ladies Cardigan
$59.00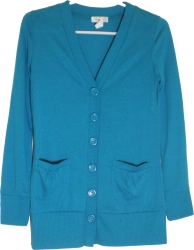 Hacci V-Neck 6-Button Ladies Lightweight Cardigan Sweater
$10.68
41% Off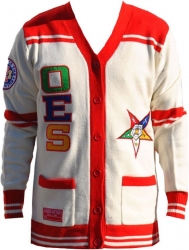 Eastern Star Divine S2 Ladies Heavy Sweater
$169.00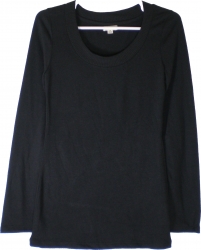 Junior Womens Thin Sweater
$8.87
37% Off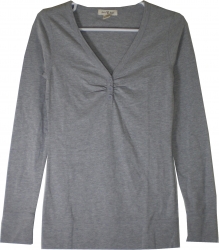 Active Basic V-Neck Button Detail Junior Womens Thin Sweater
$7.87
34% Off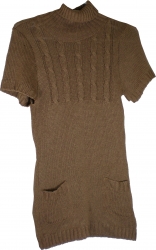 Turtle Neck Slouch Collar Long Knit Junior Womens Fashion Sweater
$23.90
8% Off
▶ See More Recommendations
Product Details
Size Type: Regular
Product Weight: 12.7 oz.
Cap Sleeve
Sweater Dress/Top
2 Front PocketsMeasurements (Large)
------------------------------
Armpit to Armpit: ~16 in.
Top to Bottom: ~32 in.