Free Ground US Shipping On Everything!
36% Off Clearance Sale!
While Supplies Last!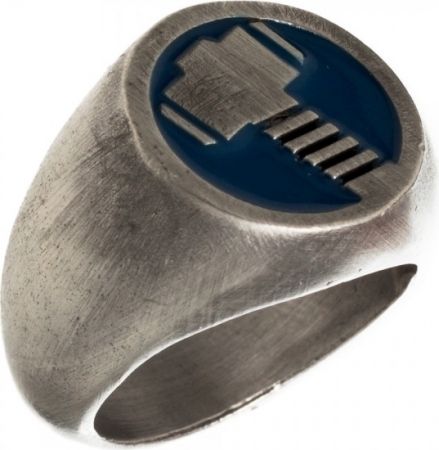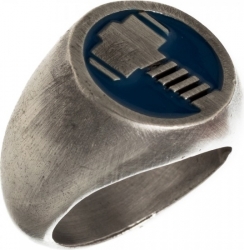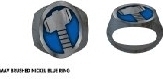 Recommendations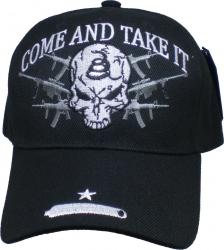 Come and Take It w/Snake and Cannon On Bill Mens Cap
$8.50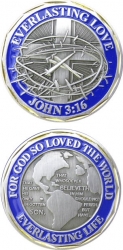 John 3:16 Everlasting Love Spirit Challenge Coin
$16.00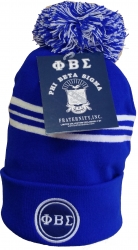 Phi Beta Sigma Striped Knit Cuff Beanie Cap with Ball
$29.00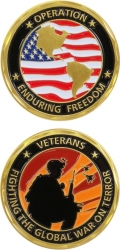 Operation Enduring Freedom Fighting Challenge Coin
$16.00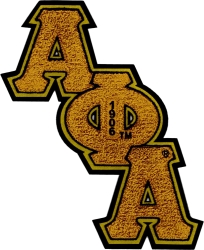 Alpha Phi Alpha Diagonal Connected Chenille Sew-On Patch
$16.00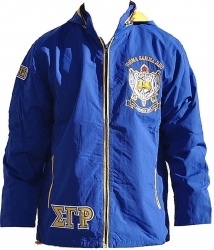 Sigma Gamma Rho Divine 9 S3 Ladies Hooded Windbreaker Jacket
$119.00
▶ See More Recommendations
Product Details
UPC Number: 887439428458
Tags: Yes
Cultural Region: Western World
Cultural Origin: United States
This is a 100%, officially licensed product.