Free Ground US Shipping On Everything!
19% Off Spring Sale!
While Supplies Last!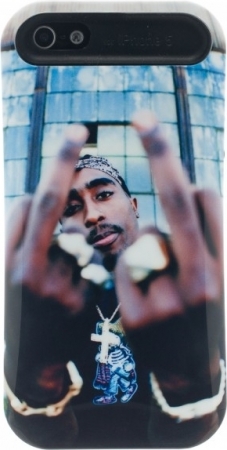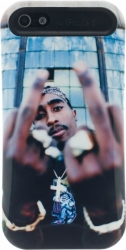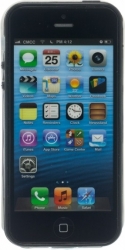 Recommendations
Alpha Kappa Alpha Ladies Crystal Filigree Heart Necklace
$10.00
23% Off
Disabled U.S. Navy Veteran Vinyl Bill Shadow Mens Cap
$18.00

Iota Phi Theta Outlined Mirror License Plate
$26.00

Iota Phi Theta Branded Letters Traditional Paddle
$31.00
Customize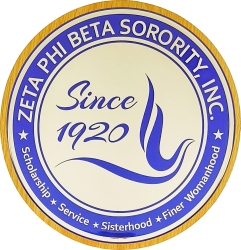 Zeta Phi Beta
$53.00
Customize

Korea Veteran Ribbons Tag Keychain
$9.00
▶ See More Recommendations
Product Details
UPC Number: 887439285792
Tags: Yes
Product Weight: 1.6 oz.
Cultural Region: Western World
Cultural Origin: United States
This case is not compatible with an iPhone 5C only iPhone 5 and 5S.
This is a 100%, officially licensed product.