Free Ground US Shipping On Everything!
28% Off Clearance Sale!
While Supplies Last!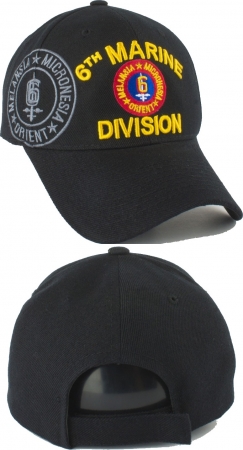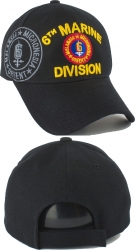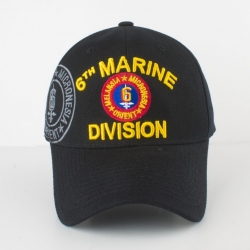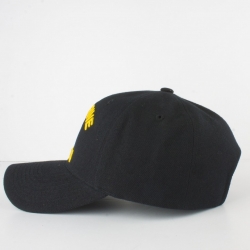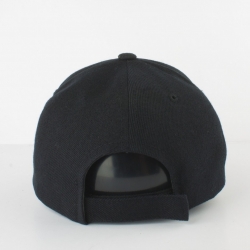 Recommendations
Phi Beta Sigma Divine 9 S13 Mens Tee
$38.00
New!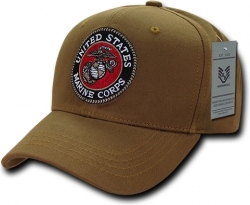 RapDom Marines Seal Back To The Basics Mens Cap
$19.00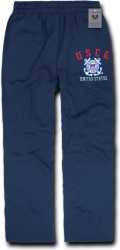 RapDom United States Coast Guard USCG Mens Fleece Pants
$51.00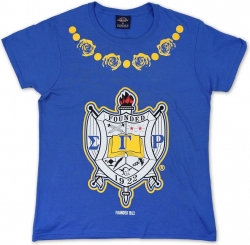 Sigma Gamma Rho Divine 9 S11 Ladies Tee
$26.00
Mason Sling Bag Backpack
$30.00
South Carolina State Bulldogs Ladies Jersey Tee
$42.00
▶ See More Recommendations
Product Details
Tags: Yes
Product Weight: 2.9 oz.
Cultural Region: Western World
Cultural Origin: United States
Embroidered 6th Marine Div. Logo Shadow Cap
Adjustable Velcro One Size Fits Most
This is a 100%, officially licensed product.