Free Ground US Shipping On Everything!
11% Off Summer Back to School Sale!
While Supplies Last!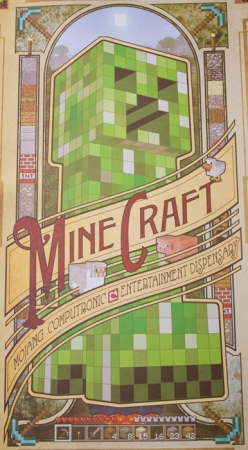 Recommendations
Switzerland Flag Fabric Wall Poster
$4.75
75% Off
Product Details
UPC Number: 017681060155
Product Weight: 1.2 oz.
Cultural Region: Northern World
Cultural Origin: Sweden
Get this beast of a poster and make your room more awesome. Already have a Minecraft poster? GET ANOTHER ONE SILLY!! Epic style vintage print with colors and hidden gems galore. Get this before its gone!
This is a 100%, officially licensed product.