Free Ground US Shipping On Everything!
6% Off Summer Back to School Sale!
While Supplies Last!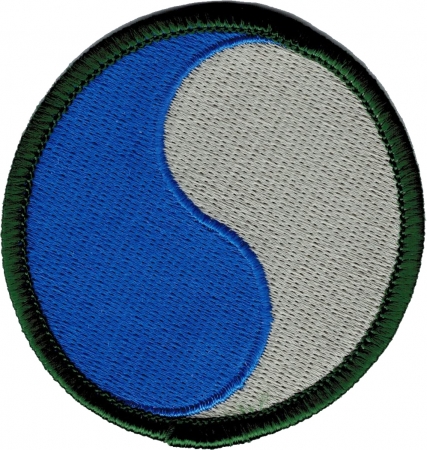 Recommendations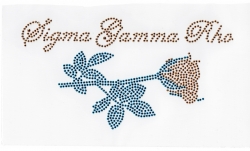 Sigma Gamma Rho Yellow Rose Rhinestud Heat Transfer
$9.40
6% Off
Star Wars Episode 4 Mandalorian Tonal Badge Frontpocket Wallet
$16.75
12% Off
RapDom Marines Normandy Mens Fleece Shorts
$39.00

Vietnam Veteran Ribbon Tag Key Ring Keychain
$8.50
6% Off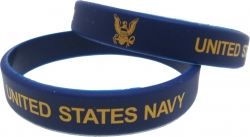 United States Navy Silicone Rubber Wristband Bracelet [Pre-Pack]
$8.00
2-Pack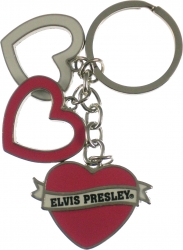 Elvis Presley Pink Foil Hearts Keyring Keychain
$7.30
27% Off
▶ See More Recommendations
Product Details
UPC Number: 718137707517
Product Weight: 0.1 oz.
Cultural Region: Western World
Cultural Origin: United States
Eagle Crest quality embroidered patches. Officially licensed by the U.S. Marine Corps; royalties paid go to the U.S. Military MWR (Moral, Welfare and Recreation) funds.