Free Ground US Shipping On Everything!
No Longer Available for Sale
Recommendations
Escential Essences Tibetan Musk 16-Incense Cone Pack
$5.00
Zodiac Animal Sign Polystone Goat Figurine Statue
$7.00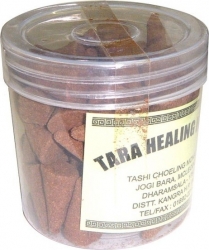 Tara Healing Tibetan Incense Cones
$10.00
Bug Box Bonsai Tree Storage Tin
$6.00
Wildberry Tibetan Orchid 100-Shortie Incense Stick Bundle
$13.00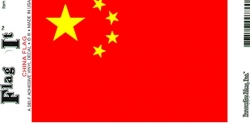 China Flag Car Decal Sticker
$2.70
▶ See More Recommendations
Product Details
Made In: China
Cultural Region: Eastern World
Cultural Origin: China
Our double-glazed ceramics are painted with enamels onto the surface of a high-fired glaze, after which the bowl is fired a second time at a lower temperature. The famous designs are representative of the Quig Dynasty and depict colorful foliage with hibiscus flowers. For decorative use only. - 5.00" x 3.00"