Free Ground US Shipping On Everything!
No Longer Available for Sale
Recommendations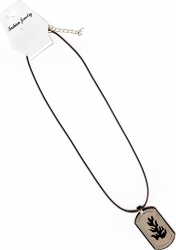 Flame Tree Symbol Ghost Inlay Design Metal Dog Tag Leather Rope Necklace
$4.30
35% Off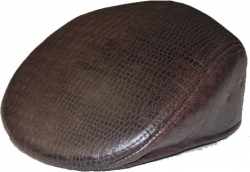 Stylish Vinyl Leather Snake Skin Vented Ivy Adult Cap
$15.00
Classic Plain Solid Color Leather Fitted Adult Baseball Cap
$27.00
Stylish Leather Rex Harris Godfather Roll Adult Fedora Hat
$41.00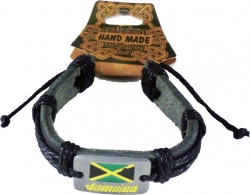 Jamaica Flag Metal Badge Thick Leather Rope Band Bracelet
$4.80
10% Off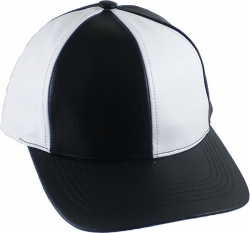 Classic Plain 2-Tone Patch Pinwheel Leather Adult Baseball Cap
$23.90
10% Off
▶ See More Recommendations
Product Details
Made In: China
Cultural Region: Eastern World
Cultural Origin: China
What a classic combination of complimentary elements! Leather with its unique masculine and feminine appeal, highlighted by the character & intrigue of sculpted pewter. Skulls, Flowers & Leather create a powerful assortment of striking day-to-day jewelry.