Free Ground US Shipping On Everything!
No Longer Available for Sale
Recommendations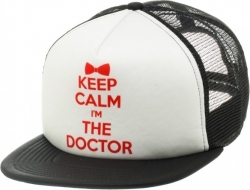 Dr Who I'm The Doctor Trucker Meshback Adult Snapback Cap
$21.00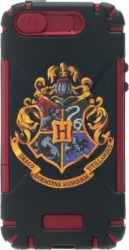 Harry Potter Crest Guardian Protective iPhone 5/5S Case
$17.00
New!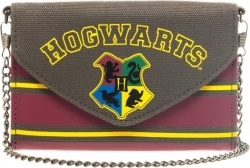 Harry Potter Hogwarts Small Cross Girls Body Wallet
$21.00
New!
Harry Potter Gryffindor Bi-Fold Wallet
$21.00
New!
Dr. Who Tardis Patch Slouch Knit Beanie Caps
$23.00
Harry Potter 9 3/4 Cuff Beanie Cap
$21.00
New!
▶ See More Recommendations
Product Details
Cultural Region: Northern World
Cultural Origin: United Kingdom
Awesome tapestries printed on fun, bright tie dye cloth, in high quality silk screen. Each is 40 inches wide and 45 inches tall.