Free Ground US Shipping On Everything!
No Longer Available for Sale
Recommendations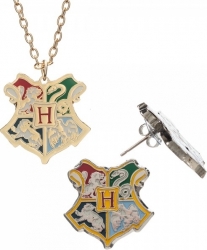 Harry Potter Crest Necklace and Earring Jewelry Set
$22.60
Scotland Cross Flag Car Decal Sticker
$3.99
Harry Potter Pocket Watch Necklace
$23.00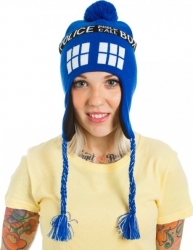 Dr. Who Tardis Knit Laplander Beanie Hat
$23.00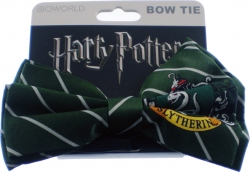 Harry Potter Slytherin Bow Tie
$18.00
Harry Potter Deathly Hallows Cuff Beanie Cap
$21.00
▶ See More Recommendations
Product Details
Cultural Region: Northern World
Cultural Origin: United Kingdom
Awesome tapestries printed on fun, bright tie dye cloth, in high quality silk screen. Each is 40 inches wide and 45 inches tall.