Free Ground US Shipping On Everything!
No Longer Available for Sale
Recommendations

Burberry Sport Type Body Oil
$14.00
Harry Potter Gryffindor Arch Flatbill Adult Snapback Cap
$24.00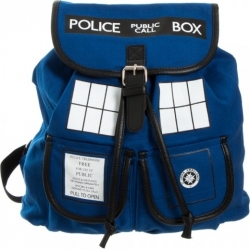 Dr. Who Tardis Knapsack Backpack
$49.00
Harry Potter Gryffindor Quidditch One Pair Crew Socks with Cape
$13.00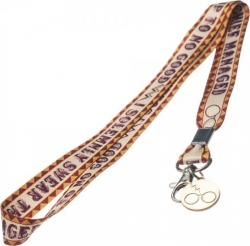 Harry Potter Lanyard with Metal Charm
$10.00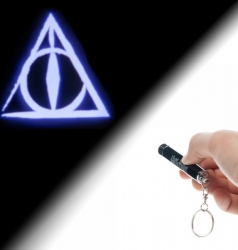 Harry Potter Deathly Hallows Logo Flashlight Keychain
$10.00
▶ See More Recommendations
Product Details
Cultural Region: Northern World
Cultural Origin: United Kingdom
Awesome tapestries printed on fun, bright tie dye cloth, in high quality silk screen. Each is 40 inches wide and 45 inches tall.