Free Ground US Shipping On Everything!
No Longer Available for Sale
Recommendations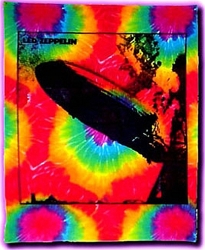 Led Zeppelin Blimp Sunburst Tie-Dye Fabric Wall Hanging
$18.00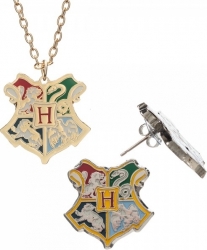 Harry Potter Crest Necklace and Earring Jewelry Set
$22.00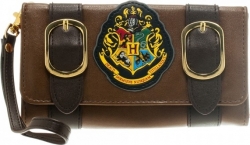 Harry Potter Satchel Fold Girls Wallet
$23.00
Dr. Who Space Bill Flatbill Adult Snapback Cap
$23.00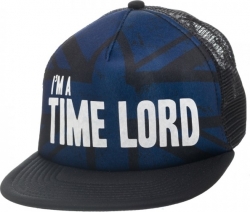 Dr. Who Time Lord Trucker Adult Meshback Cap
$22.00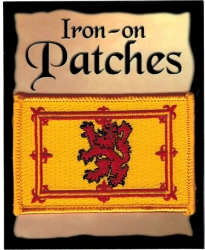 Scotland Lion Rampant Royal Flag Iron-On Patch
$4.00
▶ See More Recommendations
Product Details
Cultural Region: Northern World
Cultural Origin: United Kingdom
Awesome tapestries printed on fun, bright tie dye cloth, in high quality silk screen. Each is 40 inches wide and 45 inches tall.