Free Ground US Shipping On Everything!
12% Off Spring Sale!
While Supplies Last!
Recommendations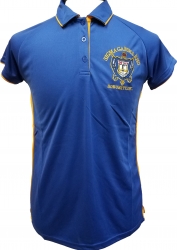 Sigma Gamma Rho Dri-Fit Ladies Polo Shirt
$48.00
Sigma Gamma Rho Overlap Letters Pendant with Necklace
$12.55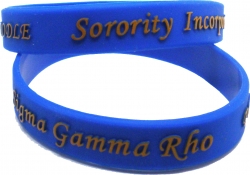 Sigma Gamma Rho Poodle Embossed Silicone Wristband [Pre-Pack]
$12.00
2-Pack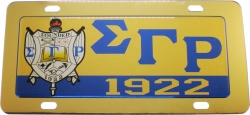 Sigma Gamma Rho Domed Crest Mirror Car Tag License Plate
$28.75

Sigma Gamma Rho Raised Mirror Letters & Shield Domed Paddle
$66.00
Customize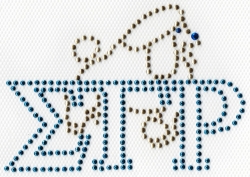 Sigma Gamma Rho Studstone Poodle Heat Transfer
$6.00
25% Off
▶ See More Recommendations
Product Details
Product Weight: 4.9 oz.
Cultural Region: Western World
Cultural Origin: United States
Afrocentric mini bag with sorority colored flowers and geometric design throughout. Black woman image wearing a headband with sorority 3 greek letters. 10x10 size.