Free Ground US Shipping On Everything!
No Longer Available for Sale
Du-Rag Tie Down Cap
Product ID: 115643
Recommendations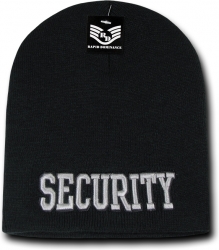 RapDom Security Military/Law Work Short Beanie Cap
$14.00
Mason Stripes Beanie Cap
$19.00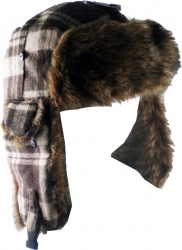 Plaid Faux Fur Adult Trooper Hat
$13.57
10% Off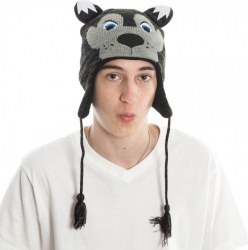 Wolf Face Laplander Beanie Hat
$11.92
Chunky Rib Knit Red & Green Stripe Beanie Cap with Ball
$12.00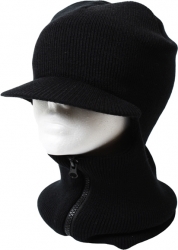 Plain Visor Billed Thick Zippered Face Ski Mask
$9.00
▶ See More Recommendations
Product Details
UPC Number: 810351010845
Product Weight: 1.0 oz.
DuragBreathable sport fabric.Will fit all head sizes and will last a long time.