Free Ground US Shipping On Everything!
No Longer Available for Sale
Du-Rag Tie Down Cap
Product ID: 115643
Recommendations
Mason 3 Degrees of Light Striped Divine S4 Beanie Cap
$15.00
RapDom Tactical Balaclava Face Mask
$15.00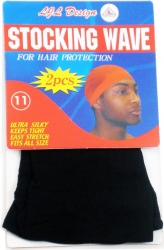 Ljl Design Plain Solid Color Stocking Wave Caps [Value Pack]
$4.00
Value Pack
KB Ethos Quilted Star Stitched Faux Fur Aviator Adult Hat
$15.90
15% Off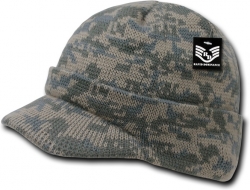 RapDom Camouflage Visor Billed Jeep Beanie Cap
$14.00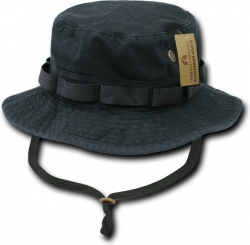 RapDom Vintage Washed Jungle Adult Boonie Hat
$18.00
▶ See More Recommendations
Product Details
UPC Number: 810351010845
Product Weight: 1.0 oz.
DuragBreathable sport fabric.Will fit all head sizes and will last a long time.