Free Ground US Shipping On Everything!
No Longer Available for Sale
Du-Rag Tie Down Cap
Product ID: 115643
Recommendations
Assassins Creed Unity Logo Knit Slouch Beanie Cap
$20.00

Mason Divine Mens Bucket Hat
$28.00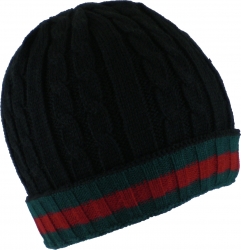 Chunky Rib Cable Knit Red & Green Stripe Ski Beanie Cap
$8.00
Mason Divine S7 Cuff Beanie Cap with Ball
$22.00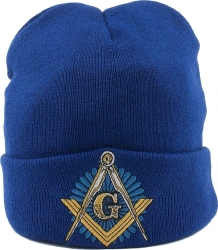 Mason Cuff Beanie Cap
$12.00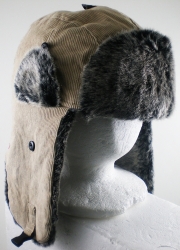 KB Ethos Corduroy Faux Fur Trapper Adult Hat
$15.90
15% Off
▶ See More Recommendations
Product Details
UPC Number: 810351010845
Product Weight: 1.0 oz.
DuragBreathable sport fabric.Will fit all head sizes and will last a long time.